In today's rat race, businesses are fighting for customers, because the number of customers hasn't grown as significantly as the number of available choices . To keep your profit margin high, your aim shouldn't be to sell expensive, but to produce inexpensively. This means, most businesses these days prosper by cutting down the costs of production at their end rather than making the product costlier for their customers. Here is a list of ways to cut down your expenses and help you attain your profit goals.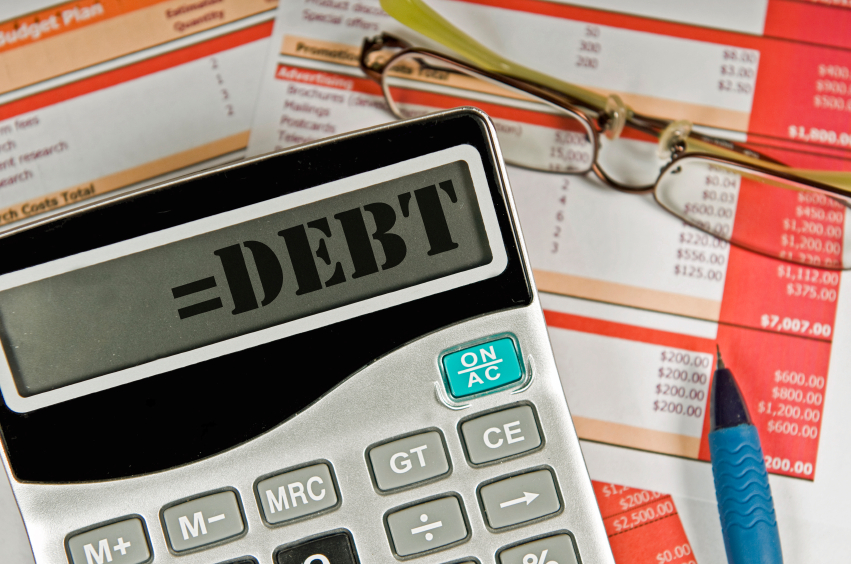 Number one, as is the title, is investing in simple accounting software. The software keeps a check on all expenses and has numerous advantages attached to it:

It is cost effective. Even if you sign up for an online software, there's a minimal subscription fee every month which comes to as low as $30/month, which is very low if you consider the amount of time you will save. Some softwares also provide services free of cost for start-ups. Bonus? No wastage of paper!

A software is much more accurate than a human doing the same work, thus cutting down the risks of faulty database by a large extent. This is accompanied by speed which wouldn't be obtained from manual entry.

It is flexible and can adapt to whatever size your business is.

No hassle of having to look at ten bulky files for ten financial quarters. You can choose which information you wish to view with a click. Life's much easier this way, isn't it?
Another way of cutting down costs is by piggybacking on advertisements. Try and approach more customers by simpler means of advertising like fliers, coupons, newsletters etc, so that you reach a customer's bag and ultimately have their attention. A TVC can be completely skipped, but a customer is 90% more likely to at least look at what a flier says, so he/she will definitely see your company's name if nothing else.
A mantra which is taught to marketers is that 'a satisfied customer is an unpaid salesman'. Got a customer who likes your service? He is highly likely to influence his peer group to try your service. On the other hand, a person hearing how good a service is from someone he knows is more likely to try it. Therefore, a satisfied customer creates potential customers.
Take your business online. This is where most people are; online. If your target audience are the millennial ages 14-25, the best way to reach them is by social media. You can advertise your products as well as sell your products online. If you don't have the budget to launch your own online store, you can always sell your products on websites like eBay and Yahoo! Auctions. This saves you the cost of building a physical store. An example is Myntra. It is a purely online store and a huge success since it provides its customers variety in the comfort of their homes.
If you want to increase your credibility, you should consider giving guest lectures on the topic of your expertise. This is not straight-forward advertising, but a rather subtle way to bring your business to limelight by telling people that your possess knowledge in your field and are credible.
Also, keeping a tab on your expenses is crucial. This includes expenses by the company and taxes. There is a chance that you might be paying a much higher tax. For this, always keep a check at what your competitors pay and negotiate if possible. This doesn't mean evading taxes; it's just paying the right amount. If you use credit for payments, make sure to shop for the credit card which demands the lowest rate of interest. If your business is home-based, you can cut down expenditure a lot more.
Lastly, you can also use barter system. Exchanging a product or service for another product or service helps avoid cash outlays, and also helps unload slow-moving inventory. There are professionals who are hired for the sole purpose of bargaining or you can join an alliance with other companies. Many businesses exist in exchange relationships, and this alliance of trust goes a long way down the road and also helps during a period of crisis. Consider forming strong contacts and references for strengthening your business.
There are plenty of simple accounting softwares in the world. I would suggest you to go with something which is a complete solution, a combination of inventory tracking system, order flow management system and simple accounting. And if you are planning to sell online, I would suggest for an multi channel order management system, because it helps you to segregate various channels.
There are many ways to cut costs, and the aforementioned ones are just a few. Effective resource management is the key to a successful business, and this remains true no matter how old or big your company might be.